BACOLOD CITY - After the successful reopening of Boracay Island to local tourists in October 2020, the Department of Tourism (DOT) is now in talks with local government officials and tourism stakeholders of Negros Occidental to explore the reopening of the province to more domestic tourists.

Tourism Secretary Bernadette Romulo-Puyat on Tuesday (January 19) met with local executives led by Negros Occidental Governor Eugenio Jose V. Lacson, Bacolod City Mayor Evelio R. Leonardia and Silay City Mayor Mark Golez, together with leaders of tourism associations and other organizations, to share the DOT's stronger commitment to rebooting tourism in the face of COVID.

"As the pandemic affected various regions in different ways, it was evident that there was no "one-size-fits-all" solution to restart tourism. Through regular dialogues and consultations with local government units (LGUs) and stakeholders, we can better understand the situation in the areas and help address the most pressing needs of the constituents," she explained.

Through its Regional Office, the DOT continues to undertake rigorous on-site inspection of accommodation and tourism-related establishments to ensure strict compliance with health and safety protocols.

The tourism chief also cited the on-going efforts to assist tourism establishments and affected tourism workers in Bacolod City and Negros Occidental, including the DOT's partnership programs with the Department of Labor and Employment (DOLE) in providing financial assistance to displaced tourism workers, and the Small Business Corporation (SB Corp) of the Department of Trade and Industry (DTI) in providing loans.

"As of January 19, 2021, the DOT Region 6 has endorsed 1,259 tourism enterprises, tour guide associations and community-based tourism associations with 46,121 target beneficiaries regionwide to avail of the assistance. Out of these endorsements, DOLE Region 6 has approved and paid out 10,180 beneficiaries amounting to Php 50.9 million," Secretary Puyat shared, adding that "a total of 7,195 beneficiaries from 226 tourism enterprises and associations in Negros Occidental and Bacolod City have been endorsed to the DOT-DOLE program, with approval and payouts reaching Php 8.77 million as of January 6, 2021."

To further assist the industry's micro, small, and medium enterprises (MSMEs) in Western Visayas, 48 loan applications were approved as of January 14, 2021, under the CARES for TRAVEL program between the DOT and SB Corp, with a total amount of Php 30.07 million. "As of December 21, 2020, P820,000 was extended to three tourism enterprises from Bacolod and Negros Occidental," the tourism chief reported.

Puyat said that the DOT, through its Tourism Promotions Board (TPB), can assist in funding projects for the province similar to the Visitors Information and Tourist Assistance (V.I.S.I.T.A.) app it provided to Baguio City, subsidized RT-PCR testing of tourism workers, as well as promotion of the province on the Travel Philippines app, which the DOT regularly updates with the latest travel advisories and guidelines in destinations that have reopened.

"While it is not within the DOT's mandate to administer the COVID-19 vaccine, we will request that the tourism frontliners serving in the quarantine hotels be prioritized in the government's vaccination program," she added.

PHOTOS:
Hybrid Press Conference

Panelists DOT Secretary Bernadette Romulo-Puyat and Negros Occidental Governor Eugenio Jose Lacson respond to questions from media representatives on site and via Zoom.
Stakeholders' Meeting

Panelists. At center, DOT Secretary Romulo-Puyat, flanked by Atty. John Orola, representing Bacolod City Mayor Evelio Leonardia (to her right) and Negros Occidental Governor Eugenio Jose Lacson, (to her left).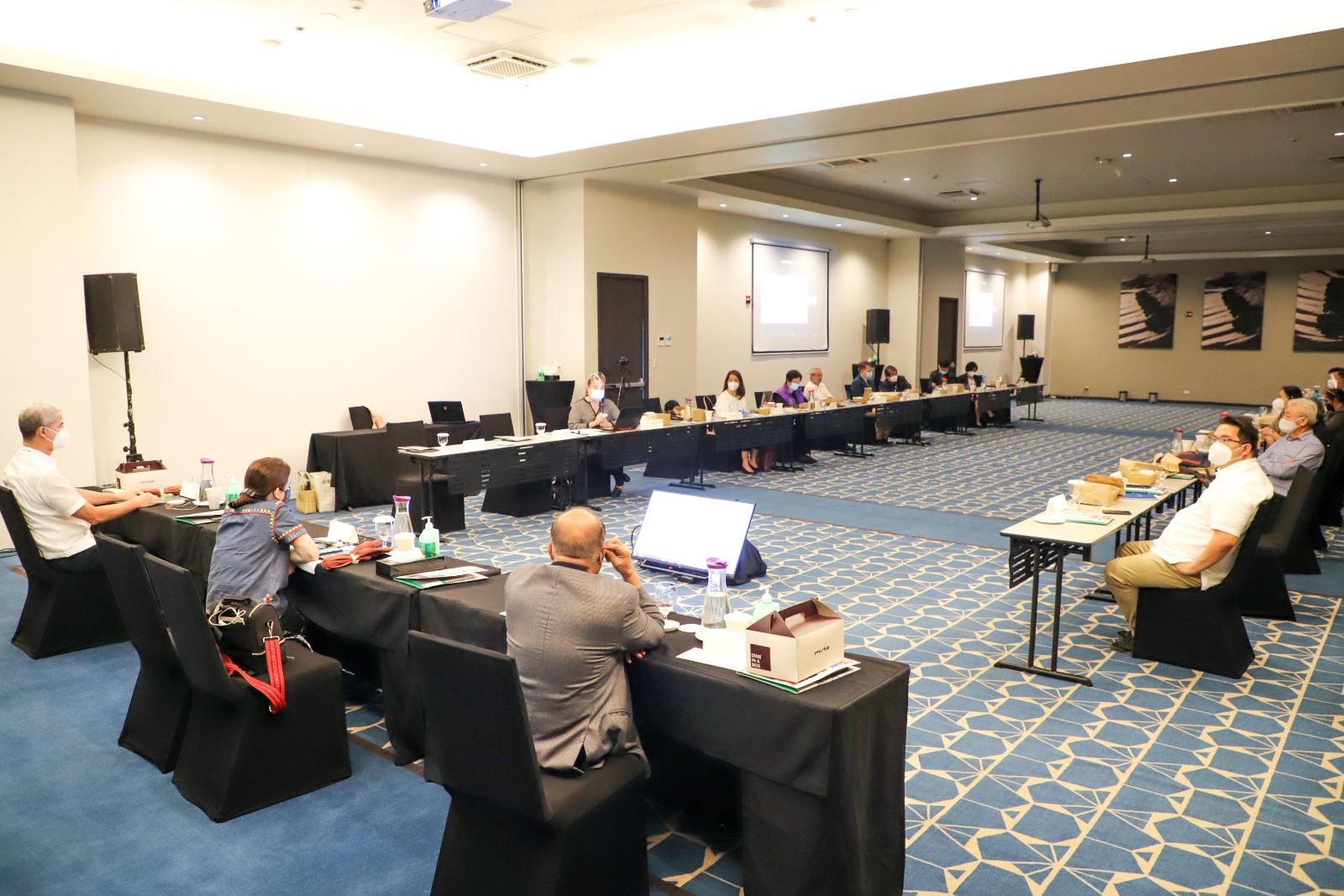 DOT meeting with local executives of the Province of Negros Occidental and its cities, tourism associations and other stakeholder organizations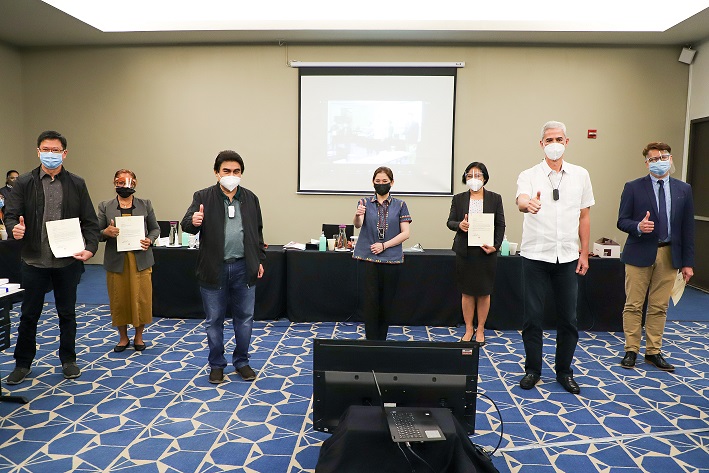 DOT-DOLE Cash Assistance Program Awarding Ceremony. Bacolod City Mayor Evelio Leonardia (third from left), DOT Secretary Bernadette Romulo-Puyat (center) and Negros Occidental Governor Eugenio Jose Lacson (second from right) with some of the beneficiaries.
###