Criteria for Accreditation


Media accreditation will be granted once a completed application form with supporting documentation, such as a copy of a company ID, has been submitted thru www.tourism.gov.ph
A maximum of twelve (12) personnel will be given accreditation per TV Network;
For radio, print, newswire, and online platforms, a maximum of five (5) personnel will be given accreditation;
Applicants should submit a letter of assignment using the media organization's official stationery with letterhead and duly signed by the Editor-in- chief or Department Head, specifying the name and title of the journalist.
Accreditation procedure


Only application via the DOT website www.tourism.gov.ph will be processed. Applicants should fill out the digital form with their pertinent details and upload images of their company identification, latter of request duly signed by the Editor / Department Head and 1x1 photo. Foreign journalists are required to submit proof of International Press center (IPC) accreditation.
Upon receipt of a completed application, an acknowledgement will be sent to the applicant's registered e-mail. Vetting and processing of requests will take up 3-5 working days .
Once the application has been processed and approved, an email confirmation will be sent with detailed information on how to claim the media pass.
The applicant should contact (02) 459-5200 local 306 if the notice has not been received within five days.
Please notify the DOT as soon as possible of any changes to the accreditation, e.g. name changes.
Media accreditation will commence on April 16, 2018 and will be subject to vetting and approval by the Department of Tourism (DOT).
The DOT will furnish the security officers a list of DOT - accredited media.
The Media ID should be presented before entry and must be worn at all times.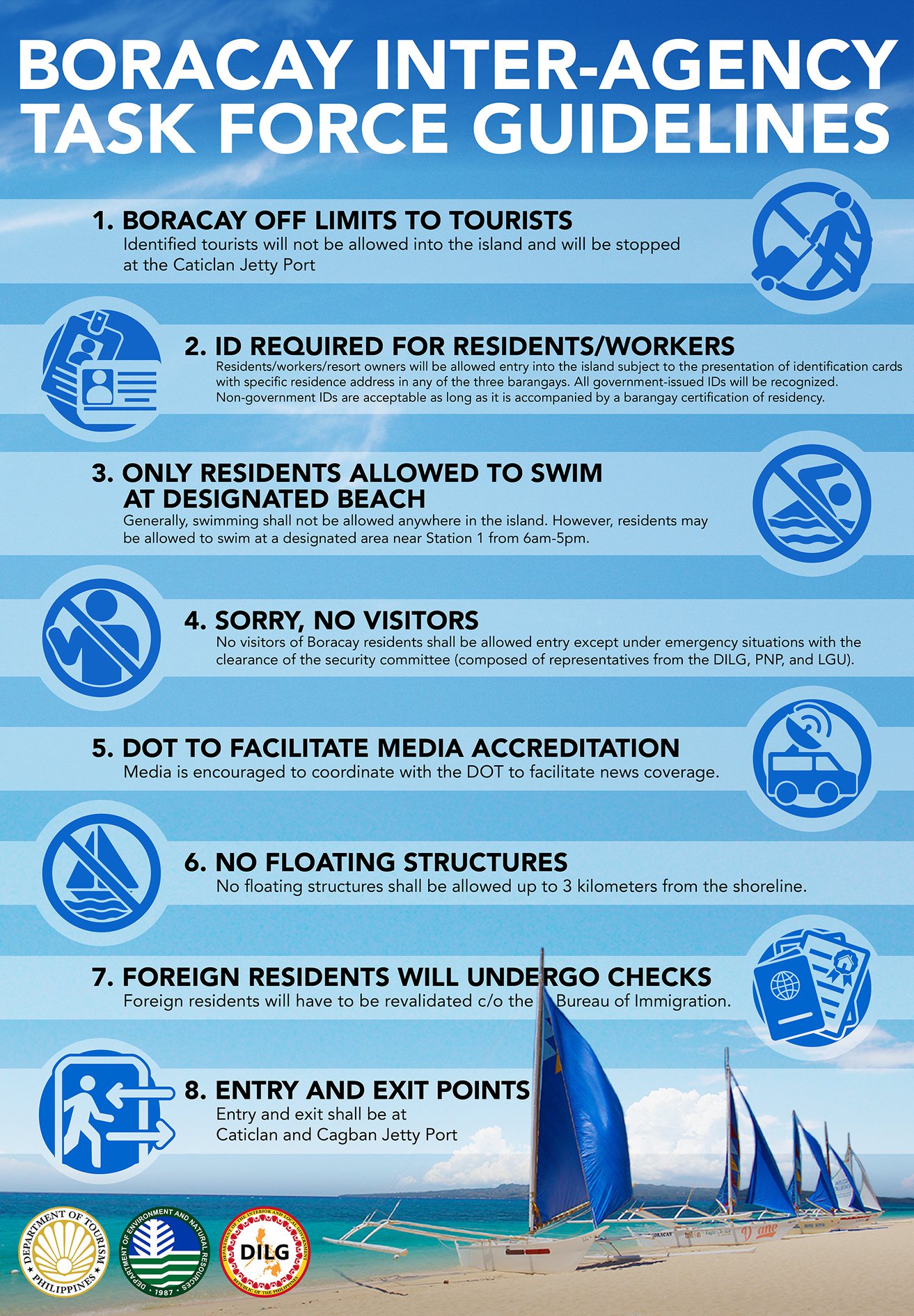 ---
---
---