The major cultural agencies of government are the Cultural Center of the Philippines, the National Historical Institute, the National Museum, The National Library, the Records Management and Archives Office, and the Commission on the Filipino Language. The Heads of these cultural agencies are all ex-officio members of the NCCA Board and all except the Commission on the Filipino Language are together under the National Commission on Culture and Arts.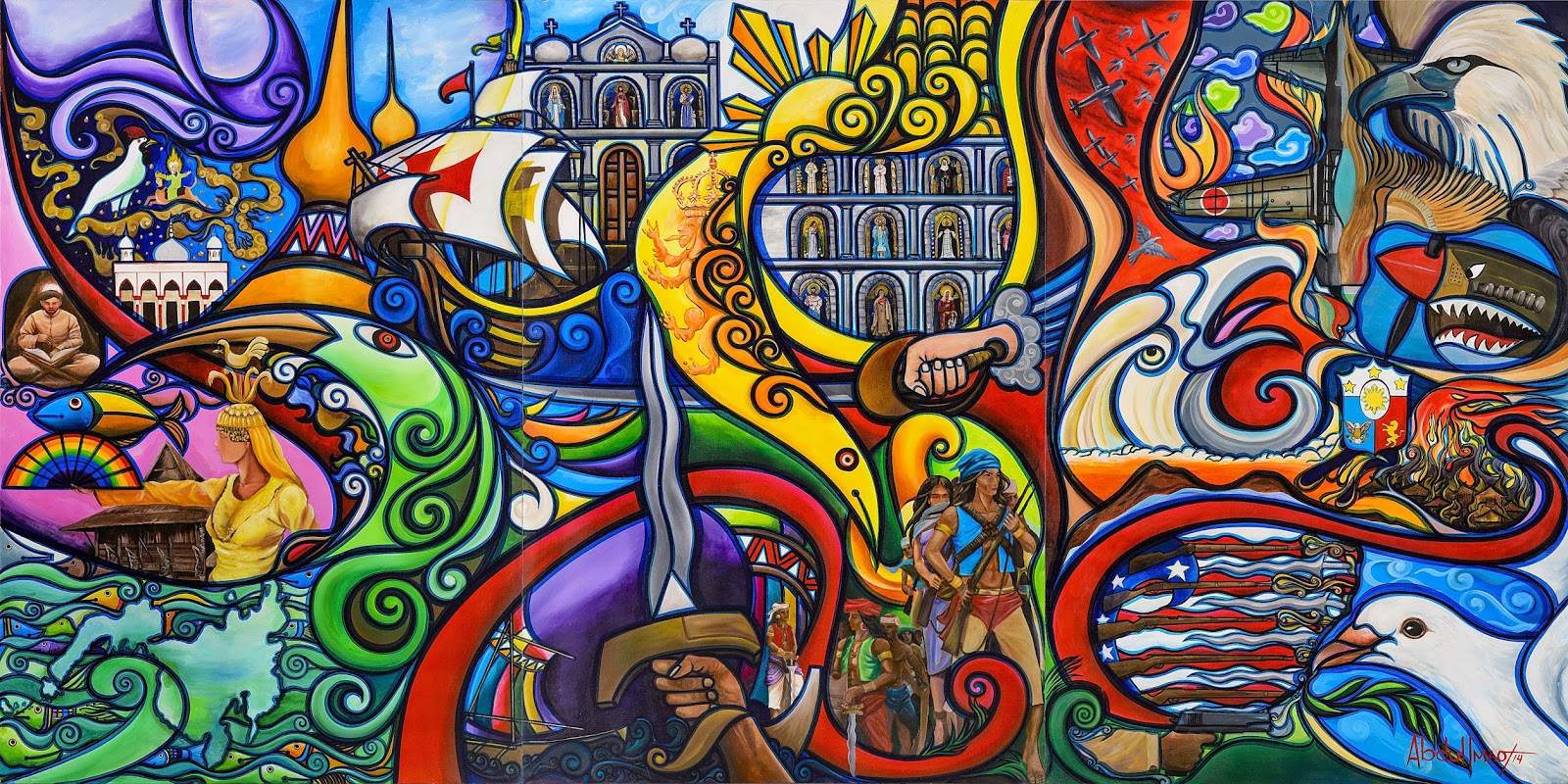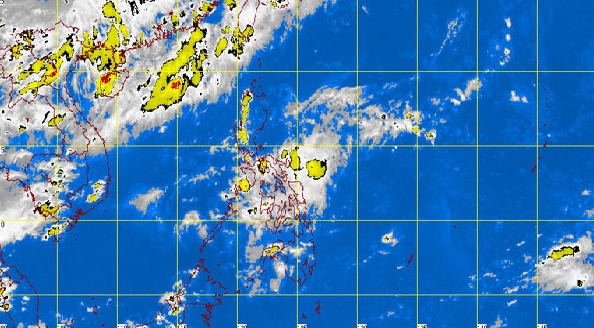 The first half of the year, from January to May, is the best time to visit the country. November to February is cool, while March to May is hot and dry. June to October is rainy, with the months between July and September characterized by typhoons. Average temperature is 78 degrees F/25 degrees C; average humidity is 77%. Some parts of the country such as Cebu, are warm and comfortable in all seasons and can be visited throughout the year.
For up-to-date weather information, visit the Philippine Atmospheric, Geophysical and Astronomical Services Adminstration (PAGASA) website: www.pagasa.dost.gov.ph or call PAGASA 24-hour hotline (632)4338526.
removed the call to action for bring home a friend due to domain and hosting expiration, bringhome a friend website was down on 08/23/2018
---
---